Team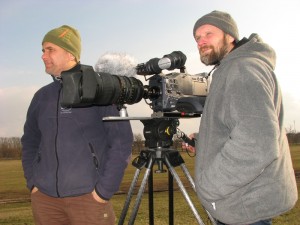 WILD TALES is formed by the duo of Zoltan Török director (left) and Jan Henriksson cinematographer (right). We are also working with several dedicated freelancers per project by project.
Smart content, exciting stories, excellent visuals – these are our trademarks. We work closely with several acclaimed international partners to reach a large audience worldwide.
…And well, we could continue with some more serious words here but the truth is – and perhaps we don't tell a secret – that our strongest point is that we just love mother nature and our job. And somehow we always manage to have fun even on the most hostile places on Earth (we know quite a few…) and in the studios alike (they can be also hostile…).
And we always have that little hope which drives us that maybe we can change the world through our films – at least a little bit.
If you are interested in co-producing or working with us please just send a mail.
JAN HENRIKSSON
Perhaps the recipe of Janne' favorite on location meal tells the most about the endurance of our Finnish top-notch wildlife cinematographer.
take one onion and 200gr fat bacon
cut them into rough pieces
put them into your mouth
without stirring add a raw egg too
Ready!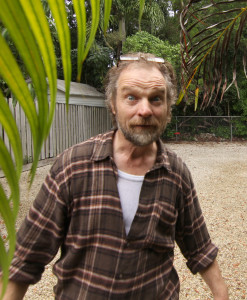 This delicious meal is called fast omelet… hm… want to hear how to prepare fish Janne's style?!
Jan Henriksson is one of the most sought-after wildlife cameramen in Scandinavia who can spend endless hours and even days in his tiny hide in the most brutal environments.
And yet somehow he is always coming back with never seen sequences from the animal kingdom. He has been involved in many high-end natural history productions for different companies including some landmark wildlife series for international tv channels.
Besides filming wildlife Jan is a dedicated artist. When he becomes fed up with the Nordic winter he escapes to his house in Tenerife and creates wonderful sculptures… and perhaps no need to mention that all of them are about animals!
BALÁZS BADÁR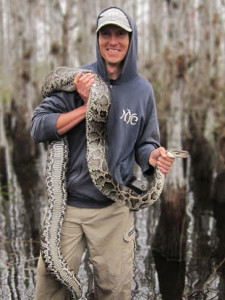 Balázs is a biologist and a professional photographer based in Budapest, Hungary. He also used to be a snowboard teacher and we kind of have a feeling that he's an animal whisperer too, just to name a few of his skills.
But surely, he shows the most outstanding performance out in the wilderness. You need a sophisticated system to mount your camera to an impossible landscape element? No problem, before you pack your camera out, it's delivered out of scratches! Don't ask me how, but it's there. By Balázs.
He's also the experienced pilot of our drones. And yes, not to forget to mention that somehow he always has an extra still camera in his hands to take Making of photos even in the most unexpected situations! Shots that are so enjoyable to watch back later and videos that are so useful as obligatory deliverables for the broadcasters…
When he is not on the field Balázs might be found trekking alone in the forested hills of Hungary.
ZOLTÁN TÖRÖK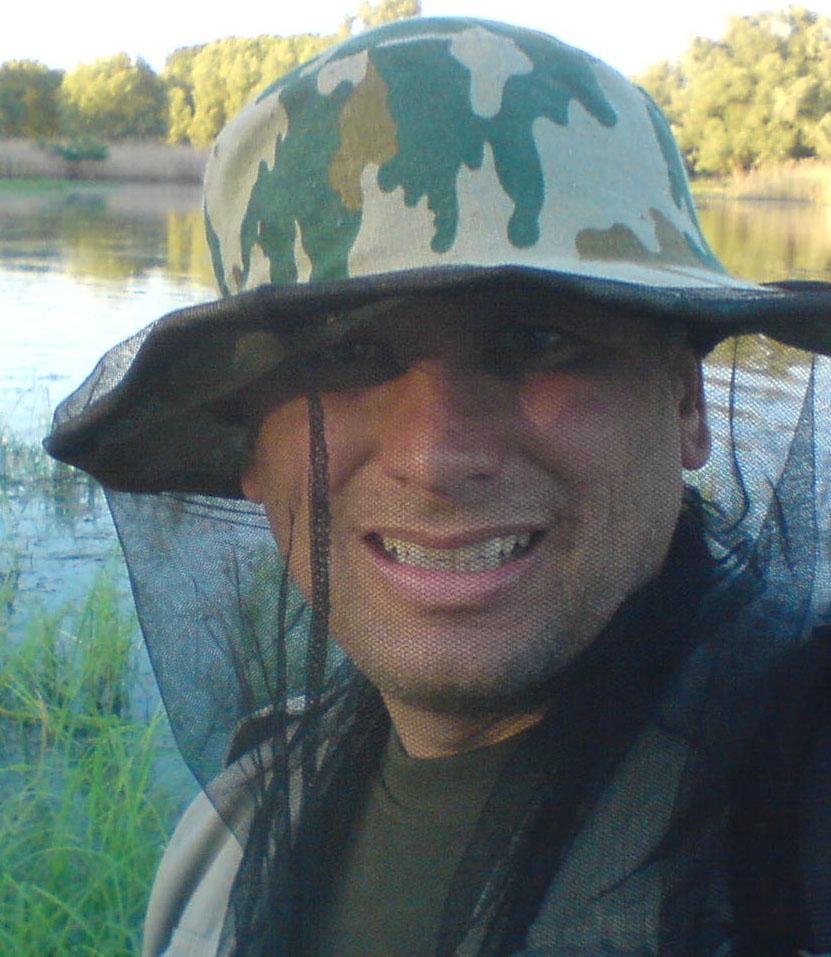 Zoltan Török is definitely a "swamp guy". However he has always been longing for filming in the mountainous areas of the world but somehow he usually ends up in extensive wetlands where he enthusiastically feeds the mosquitoes. The whole story has probably started in his childhood as he was growing up near a beautiful marsh in his former home town in Hungary. While others felt the urge to get to the football pitch  he just couldn't resist putting his gumboots on and checking the local birdlife out in the afternoons.
After graduating as a geographer Zoltan Török has started to work in the film and television industry more than one and half decade ago. Soon he moved towards high-end productions for the international market with Scandinature Films, Sweden. Besides producing many award-winning films with the acclaimed Swedish company he participated in the prestigious Discovery Masterschool and took an internship at BBC's Natural History Unit. In 2007 he has founded Wild Tales Productions (aka Azara Film in Hungary). And by no surprise the company's first big international coproduction (with NDR Naturfilm) was about his home country's bogs, swamps and marshes: Wild Hungary – A Water Wonderland …which was another perfect opportunity to hang around in his fancy shiny gumboots.
And shouldn't be mentioned that his next project doesn't take him yet into the Himalayas either… but guess where? To the second biggest wetland on the planet!
Besides filming nature, Zoltán is keeping himself very busy to make moving images about their two little daughters Lujza and Zelma. And he  has to admit that making videos about them is often more challenging than filming any other wild beings on this planet…