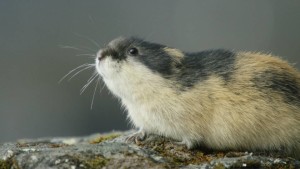 In the past half year we have been chasing lemmings all over Scandinavia for our new project "Return of the lemming".
It's quite a challenging shoot, because the locations are very hard to reach. These are the most remote wild corners in our continent, I guess.
There will be regular posts about this crazy shoot, but until then, as usual, please check our facebook album about this filming.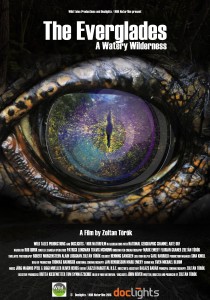 Well, the Everglades film is ready, we are packing and leaving from the location. It's hard to leave behind all the friends that we made here and a place that we fell in love with so much.
I started with this project… oh my god… back in May 2011 and now it's January 2015! We moved here with my family and my daughters started the school in Florida. Can't beleive it!
But there was no other way to spend so much time out in the wilderness to capture rare or even never before seen animal behaviors (I will post about these soon). But maybe one day we return, at least I have some plans…
Now we start to focus on our new adventure in a totally different region of the planet, as our next project takes us to the icy highlands of Norway and Sweden.
Posts coming soon!