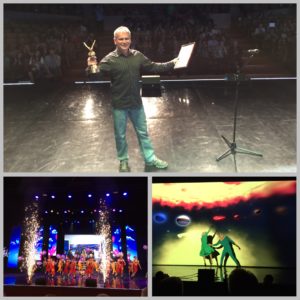 We just returned from Khanty-Mansiysk, Siberia, Russia, from the Save And Preserve Film Festival where got the Grand Prix for our lemming film! Fantastic city, fantastic festival!
(And what and award ceremony!)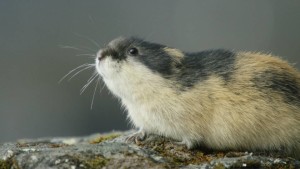 In the past half year we have been chasing lemmings all over Scandinavia for our new project "Return of the lemming".
It's quite a challenging shoot, because the locations are very hard to reach. These are the most remote wild corners in our continent, I guess.
There will be regular posts about this crazy shoot, but until then, as usual, please check our facebook album about this filming.