We were shooting owl chicks  in the Everglades when a guy stepped to me and politely asked if I am that Hungarian wildlife filmmaker. It just turned out that he followed me on Facebook. In that moment I realized there are people out there who are truly interested what and how we are doing.
And immediately I felt a bit embarrassed about being so reluctant with my blog. Simply we had too busy times – but this may not be a good excuse if somebody started a blog.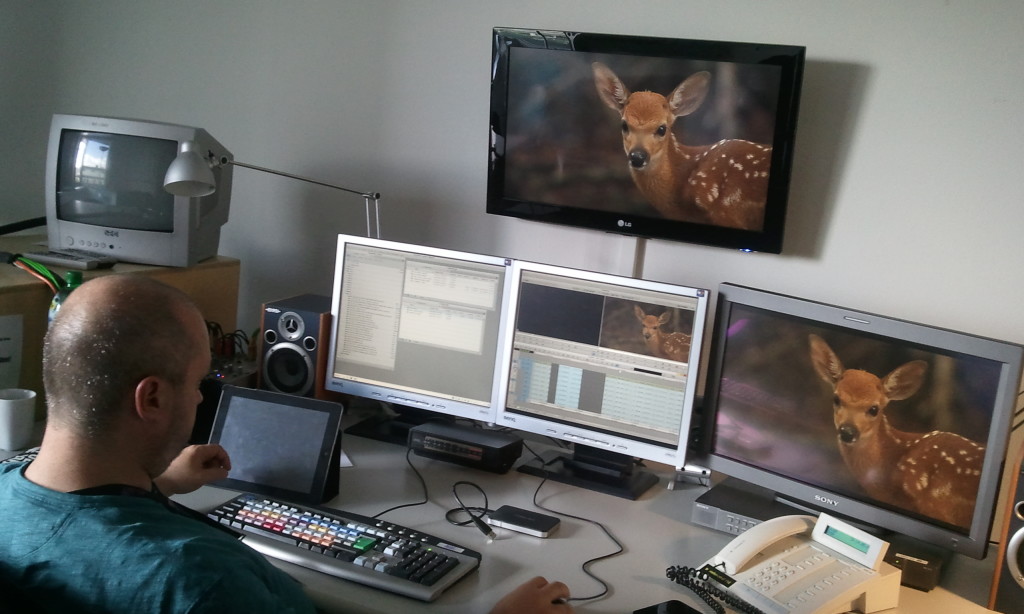 We are already editing the film in Hamburg, Germany though still there will be a couple of weeks of exciting shoots back in Florida.
Anyway, at least I managed to upload lots of photos to my public Facebook album regularly.
So as a compensation to the visitors of this blog, here is the link to those photos.